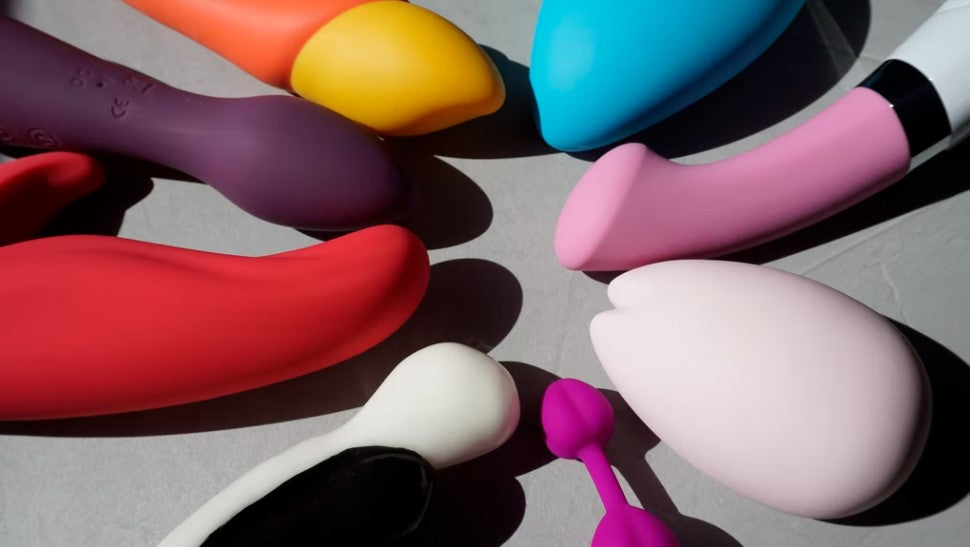 Next Day Delivery With All On Website Guaranteed In Stock
98% of all orders are processed on the same day up to 4 pm thats when our couriers are due to collect your order for delivery next day, orders after that go into the next working day group.
Orders


for example orders before 4 pm on Friday will not reach you until Monday as couriers do not operate on weekends or bank holidays, Monday to Thursday are Next Day Delivery provided before the 4 pm collection.
Every thing shown on our website is in stock we do not drop shippers like most websites operating as agents for foreign websites and having to wait days and up to 2 weeks for delivery, we are a live site, carrying our own stock as we are Irelands Largest importer of Adult Products, Plus we are constantly ordering new stock on a weekly basis see our New Arrivals Section.
Our daily and weekly deals are genuine with major discounts so viewing this first is advisable to grab yourself a real deal.
Our store is based in Limerick with three different sections to stroll through with a total of 2,000 sq Foot of products on display we are the largest most modern open display window store in Ireland based right in the heart of Limerick city, not tiny stores hidden away in laneways with seedy blacked out windows.
See our virtual tour on our website in the our Help Section, under the Catagory of Limerick Sex Shop.
Our new purpose built Warehouse In Ballyneety Co Limerick carrys over 3,800 products which include multiple colours of the same product and multiple sizes of lingerie to give you a choice to suit you. Most carry only one colour no real choice to choose from.

So remember to shop local, keep it local and always support local.